Introduction to web development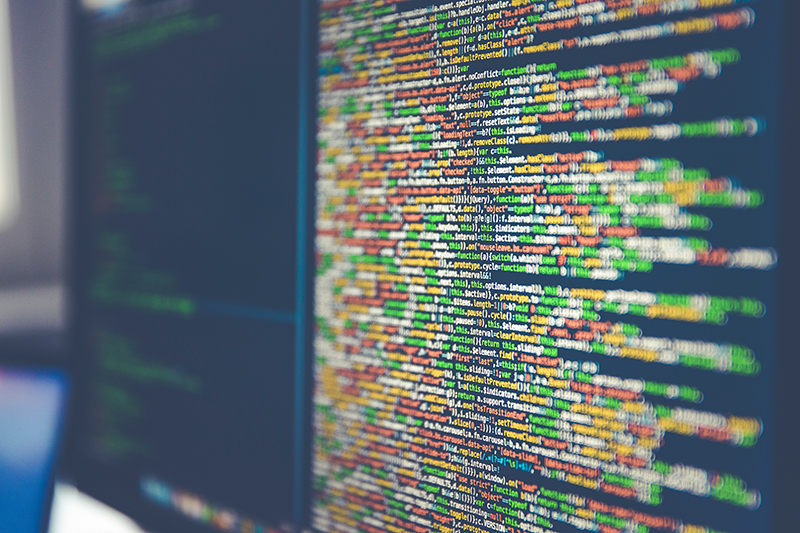 Course Info
| | |
| --- | --- |
| Group size | 20-25 |
| Duration | 10 weeks |
| Hours/week | 3d x 4h = 12 |
| Registration | Open |
| Topics | HTML5, CSS3, Intro to JS, Intro to CMS |
| | |
Advanced web development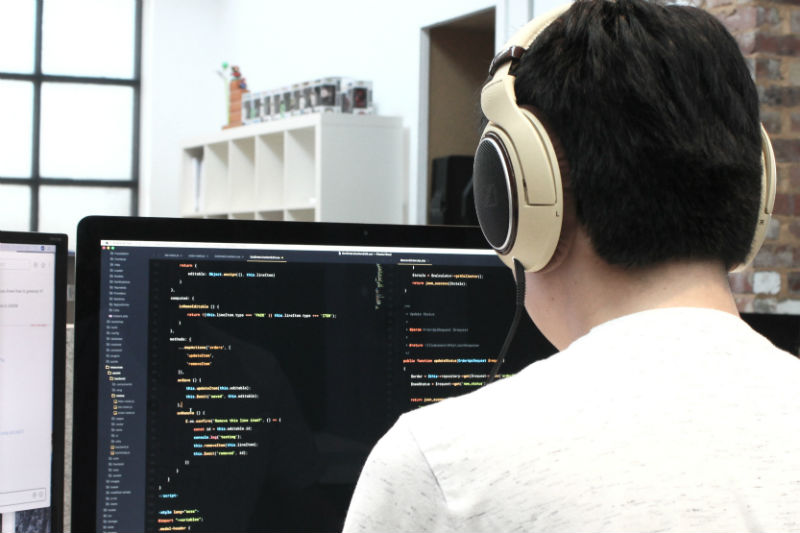 Course Info
| | |
| --- | --- |
| Group size | 20-25 |
| Duration | 9 weeks |
| Hours/week | 3d x 4h = 12 |
| Registration | Soon |
| Topics | Advanced JS, Object Oriented Prog., TypeScript, Angular 2+ |
| | |
Introduction to database design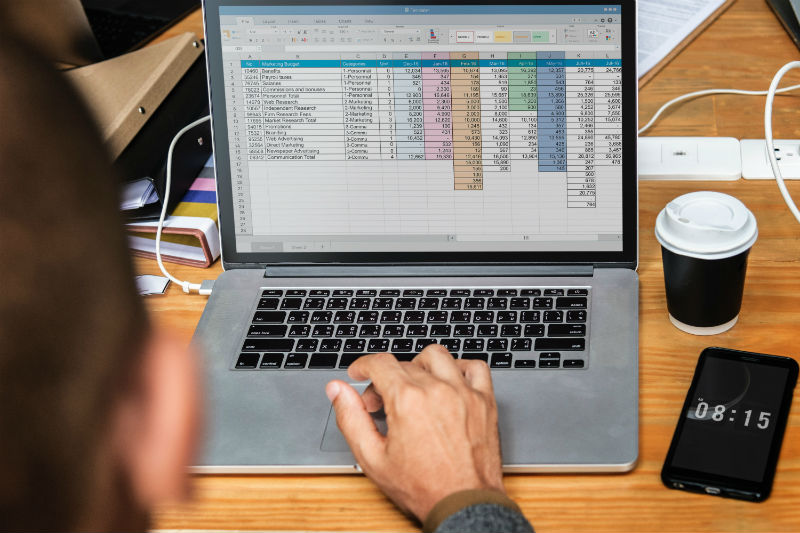 Course Info
| | |
| --- | --- |
| Group size | 15 |
| Duration | 5 weeks |
| Hours/week | 3d x 4h = 12 |
| Registration | Soon |
| Topics | Relational Databases, Normalization, MySQL, DDL/SQL |
| | |
Java web services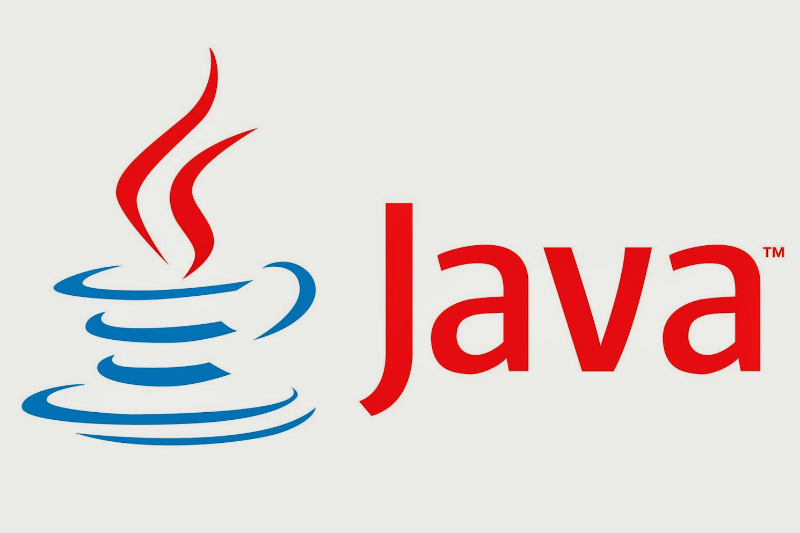 Course Info
| | |
| --- | --- |
| Group size | 20-25 |
| Duration | 10 weeks |
| Hours/week | 3d x 4h = 12 |
| Registration | Soon |
| Topics | OOP, Java, HTTP |
| | |
With this fundamental knowledge, you learn how to think like a programmer and how to solve problems, in order to be ready soon for your first job.
Am I eligible?
General eligibility
Do you live in Athens?
Are you highly motivated to learn computer programming?
Do you have the time to commit to the programme?
Are you willing to put in a lot of hours (15-25 / week) for studying?
Do you have an intermediate level in English?
Are you looking for a job, or are you a refugee/migrant who wants to live in Greece?
Course eligibility
You should also check specific eligibility terms for the courses that interest you.